Join us May 29th as we celebrate and honor our high school graduates! This is one of our favorite Faith Family traditions and one that has gone on for decades! Each year it's a joy and privilege to share in this memorable milestone! If you're a high school graduate or know a graduate who would like to be recognized, register below!
IGNITING FAITH IN A NEW GENERATION
NextGen Center
(6th-8th grade) Sunday at 9am and 11am
(6th-12th grade) Wednesdays 6pm-8pm
SM weekends in the NextGen Center

Join Pastor Geoffrey & Eden Graff for a specially-designed service for 6th-12th graders.

Sundays – 9 and 11 am
Mid-Week Service in the NextGen Center

Join Pastor Geoffrey & Eden Graff for a service for 6th-12th graders.

Wednesday at 7:00 PM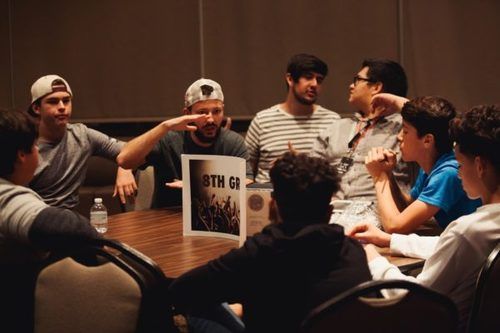 Enjoy friendships… Find Them Here!
Explore God's Truths
AskYour Questions
Enjoy and empower life
Every Wednesday Night after service in the NextGen Center.
Give that iPhone and Xbox a Break…
Don't Miss our next hangout by checking out all of our SM Events!
Pastor Geoffrey and Eden Graff
Welcome to our FFC Student Ministry page. We want you to know that…WE LOVE TEENAGERS!
At FFC Student Ministry, students feel loved and accepted while being challenged to live out their faith with boldness. Our mission is igniting faith in a new generation! We believe God created this generation "for such a time as this" so they can transform our world for Jesus!

Whether you're a teenager interested in finding an exciting, passionate-for-Jesus environment where you can grow in God, or a parent who loves teenagers and wants to be a part of mentoring life change, we'd love to meet you! Join us at any of our service times in the NextGen Center.
Follow us on Facebook and Instagram @ffcstudentministry. You don't want to miss what we've got planned this year!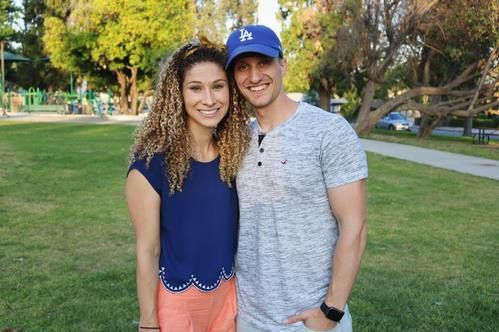 Ask Pastor Geoffrey or Eden Graff about our Student Leadership Opportunities!