Join us for our Christmas Series
Drive-in and tune-in to the telling of the Christmas Story! From now 'til Christmas, you and your loved ones can  experience the beauty of the Christmas story from your car. Simply drive to the nativity scene in the parking lot between 6pm-Midnight and tune your radio to 87.9fm. Add to the experience by bringing hot chocolate and sweet treats as you listen! We hope this serves to deepen the meaning of Christmas and bring added joy to you and those you love!
The Christmas Story Drive-in
Faith Family Church Parking Lot
Every day of the week until Dec 25th
6pm-Midnight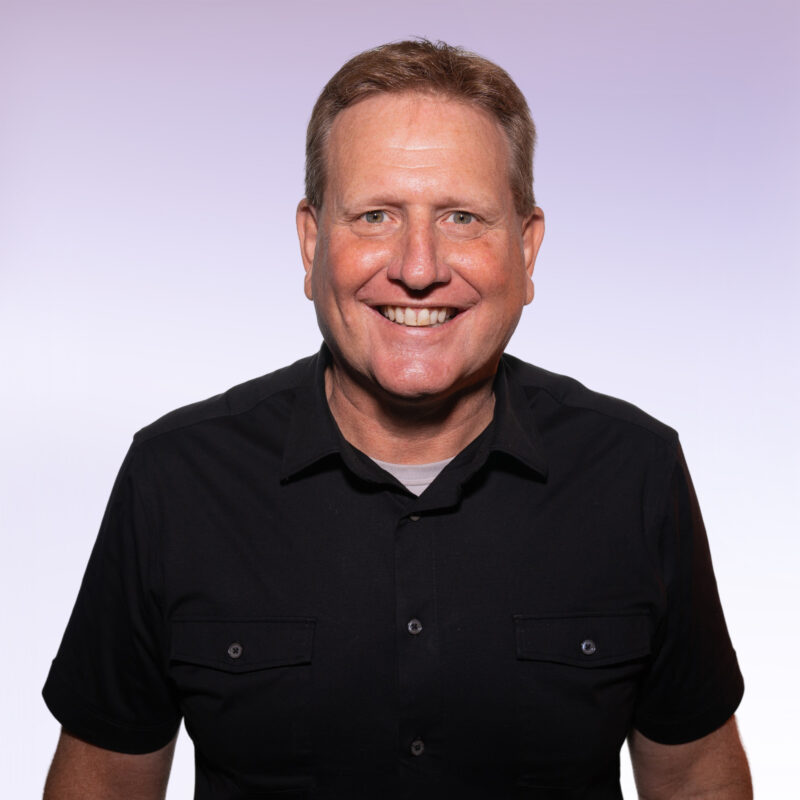 Pastor Jim?
or Pastor James!
Pastor Tony?
or Pastor Anthony!
Pastor 'G' (Geoffrey)?
The youth call him Pastor 'G' for Geoffrey, but should they really be calling him Pastor 'J' for John?
Pastor Larry?
Oh, Pastor Larry, you thought you could hide. We see you now, Pastor Lawrence!